Lucky 13 Clover Specials can be seen on our Instagram page!
https://www.instagram.com/lucky13cloverspiritualsupply/ 
or
if you would like deep discount specials mailed to you, send your address to our e-mail and we will get something in the mail right away to you!
lucky13cloversupply(at)yahoo(dot)com
(written this way to keep spambots from doing their thing – but you know how to type it)
Free Samples with each order! * Inspirational postcards in each order!  * Beautiful prayer cards in each order!
ALL ORDERS OVER $400.00 SHIPS FOR FREE! 
AMEX/MasterCard/VISA/PayPal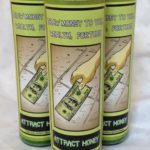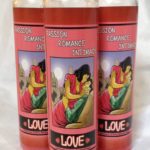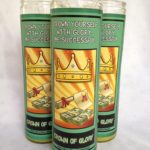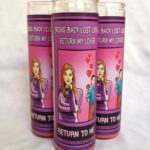 * Quick Shipping! Most orders ship within 24-48 hours! **
Lucky 13 Clover is the exclusive supplier of this and other fine hoodoo products in the greater Sacramento, CA area.
Please note: The legend, lore and usage of each product listed for sale at Lucky 13 Clover Spiritual Supply is listed on each page. Please visit our site and educate yourself in the products before ordering as we do not give free product consultations over the phone.