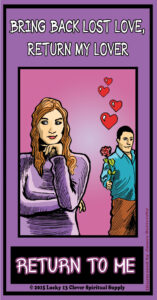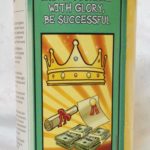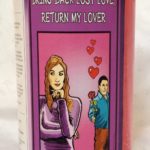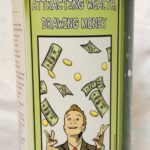 Lucky 13 Clover 14 Day Hoodoo Candles are best used for longer novenas for long term work.
Lucky 13 Clover Spiritual Supply is now offering 14-day Hoodoo Candles, the glass "novena" vigil candle is your favorite  selections for you is now available in a 14-day version to create extended time candle burning rituals for your personal needs.
The images on the candle are identical to our 7-day candles offered on our site, but will include a full 1/2 oz. size of accompanying oil and complete instructions to create your candle altar to aid and assist you in your desired outcome to different events and situations in your life. This will make your setting of lights in spiritual prayer and contemplation much easier as all components are together in one shipping.
The use of  Lucky 13 Clover 14 day Hoodoo Candles are best when working on long range projects such as a promotion or raise, education or a degree, or a vow of marriage. This larger, longer-lasting candle gives you peace of mind that your candle will not likely burn out during a very busy time of your life.
The Lucky 13 Clover 14 day Hoodoo Candles featured above are just a few of the candles available in the 14-day size. Please see complete list below of all styles offered.
We use nut oils in our products, which may include almond, sunflower,  peach kernel, olive, and other nut oils, or a blend thereof, which may be of a concern for some who have allergies to such products. We do not use synthetic items in our products.
Burn candle within sight, never leaving candle unattended or near anything that would catch fire. Keep away from drafts. Place on a stable, heat-resistant surface. Do not touch or move candle while burning or when it is hot to the touch. Keep wick centered in glass and trimmed to within 1/4 inch of wax to prevent excessive flame or smoke. Do not let wick trimmings or other debris drop into wax.
Please note: The legend, lore and usage of each product listed for sale at Lucky 13 Clover Spiritual Supply is listed on each page. Please visit our site and educate yourself in the products before ordering as we do not give free product consultations over the phone.